Ryōkan, a Zen master, lived the simplest kind of life in a little hut at the foot of a mountain.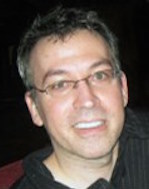 Timothy W. Butcher and I collaborated on a number of diverse projects.  One was a personality disorder quiz that he devised while taking an abnormal psychology university course.
Continue reading Dimensional Personality Disorder Assessment...